Homepage Bring Clutch Leader Award Home
"It is great to have a platform such as Clutch that allows us to globally, in simple and effective way, present our expertise that we have gained in the last 8 years, working on over 600 projects, with more than 250 clients." – Branislav Čerubdžić, CEO of Homepage.
We're thrilled to announce that Clutch has named us a top digital strategy agency in Serbia! It is an honor to receive this award and we are proud to be recognized for all of our hard work.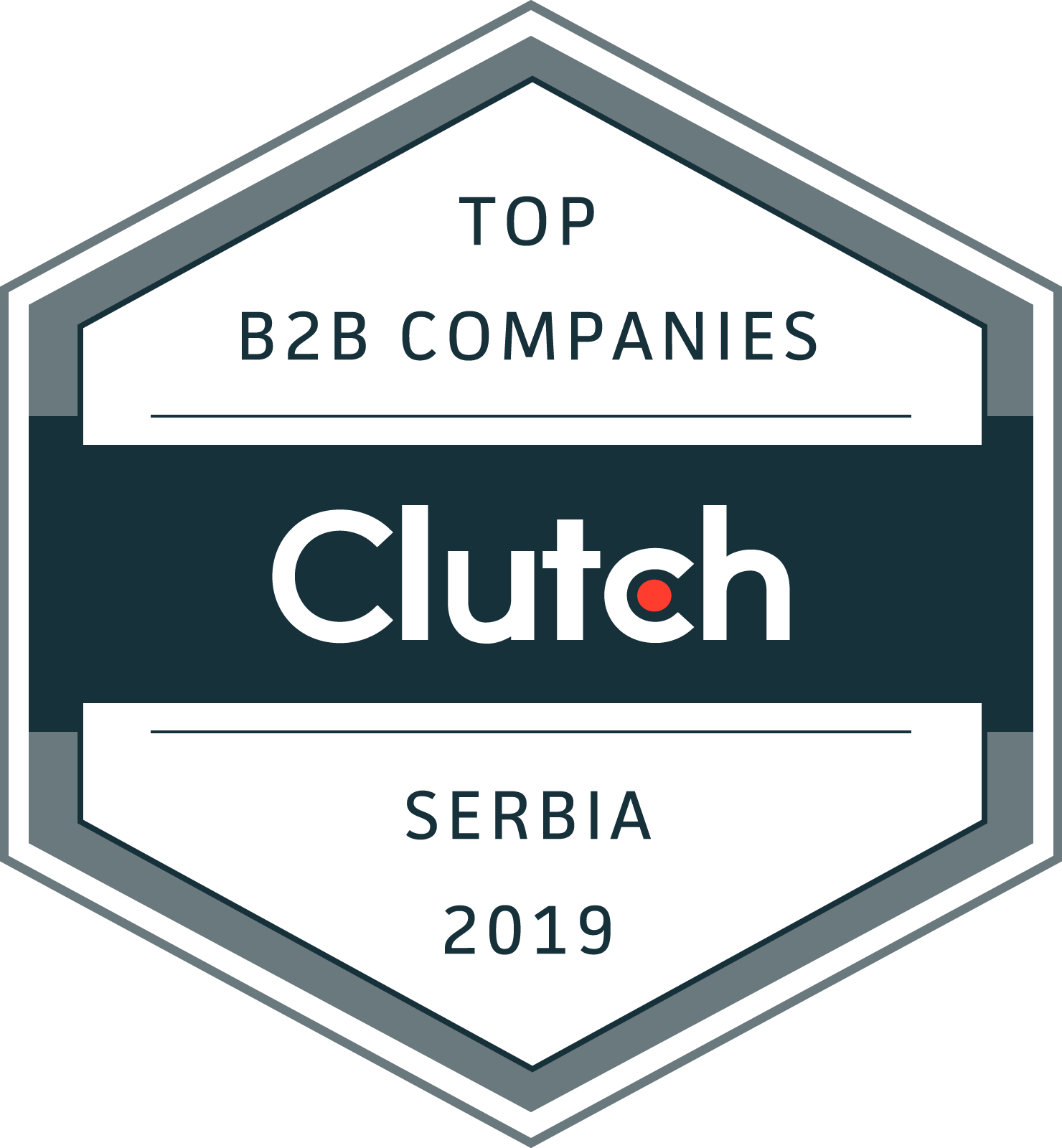 Clutch is the leading online platform for B2B ratings and reviews. Their team of analysts conducts in-depth client interviews, gathering information and details about projects each vendor has worked on, costs, scheduling, and most importantly, results. Using this data, they're able to identify top-performing agencies based on client satisfaction, market presence, and previous experience. With a perfect 5-star rating from our clients, we stand out as a leader in our field. Our team of experts share a passion for digital marketing and are fully dedicated to creating effective solutions for you, our partners. Vetted by an unbiased team, you can trust that you'll get the best results out of your project by working with us. 
Thanks to the feedback we've received, we've also been featured on The Manifest as one of the leading marketing agencies in Serbia! The Manifest gathers survey data and creates guidebooks that provide valuable business insights for entrepreneurs, innovators, and businesses.

To build your confidence in our team, we encourage you to compare our work to our competitors on Clutch's sister site, Visual Objects. A platform that helps vendors like us connect with clients, you can view the portfolios of thousands of different agencies. 
Learn more about what our team can help your business with by contacting us here.